Center for Solace
Becky Rudd PhD, LMFT, LMHC
As a professor of Counselor Education, Dr. Rudd is at the forefront of research and practice in the counseling field. Dr. Rudd is trained in, and teaches, evidence-based therapeutic methods such as Cognitive Behavioral Therapy, Trauma Focused Cognitive Behavioral Therapy, motivational interviewing and other integrative approaches that have demonstrated effective and timely results. Many clients see a reduction in symptoms or the original problem in as little as 6-8 sessions. Dr. Rudd strives to provide empathic, comprehensive and compassionate care to her clients.
Dr. Rudd is well respected in her field and has presented at over 50 regional, state or national conferences. She has published in a number of peer-reviewed journals. Her work on parental bereavement was  referenced by the U.S. Justice Department in their efforts to create guidelines for medicolegal death investigators while working with bereaved parents. Dr. Rudd has also served in a number of leadership roles to include President of the Nevada and Washington Association for Play Therapy, President of the Washington Counseling Association and Chair of the Western Region of the American Counseling Association representing 13 states and the Philippians at the national level.
Dr. Rudd believes in cultivating lasting professional relationships with clients, supervisees, consultees and agencies and associations.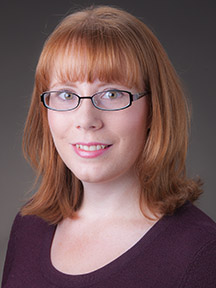 Schedule your First Appointment
You may schedule your first appointment by completing this request form or calling the office at (509) 292-3588.