Counseling Services
Individual Counseling​
Couples Counseling
Family Counseling​
Children (ages 3-11)
Adolescent Counseling (ages 12-18)​​
Counseling for Therapists or other Medical or Helping Professionals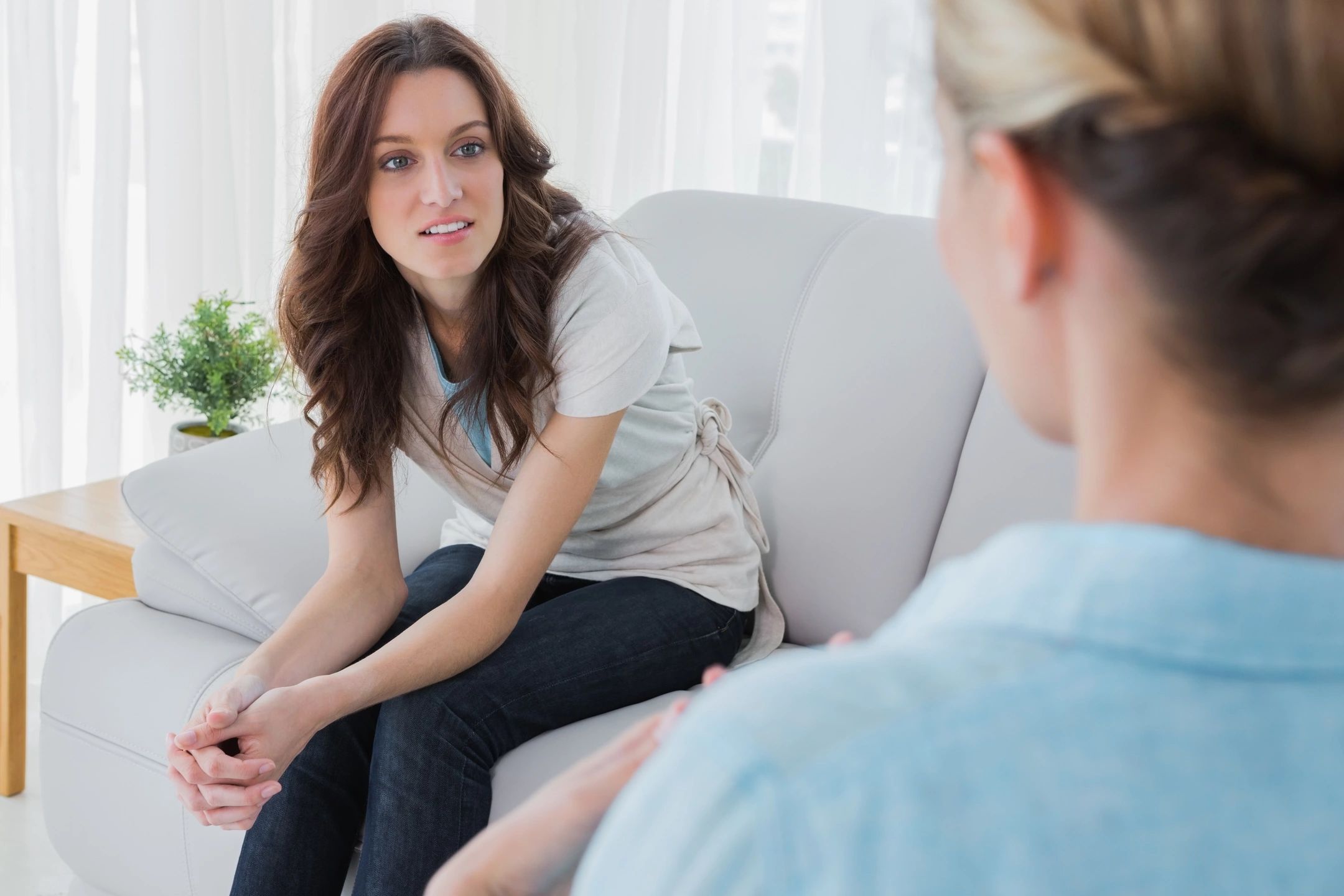 Setting Up Your First Appointment
Dr. Rudd's appointment days are Thursdays and Fridays from 8am to 5pm from October through June and Tuesdays and Thursdays from July through September. While Dr. Rudd does not always have immediate openings for new clients, she takes new clients from her waitlist (usually 8 weeks.)
You may complete the first appointment request form below or call the office at (509) 292-3588.
Request your first appointment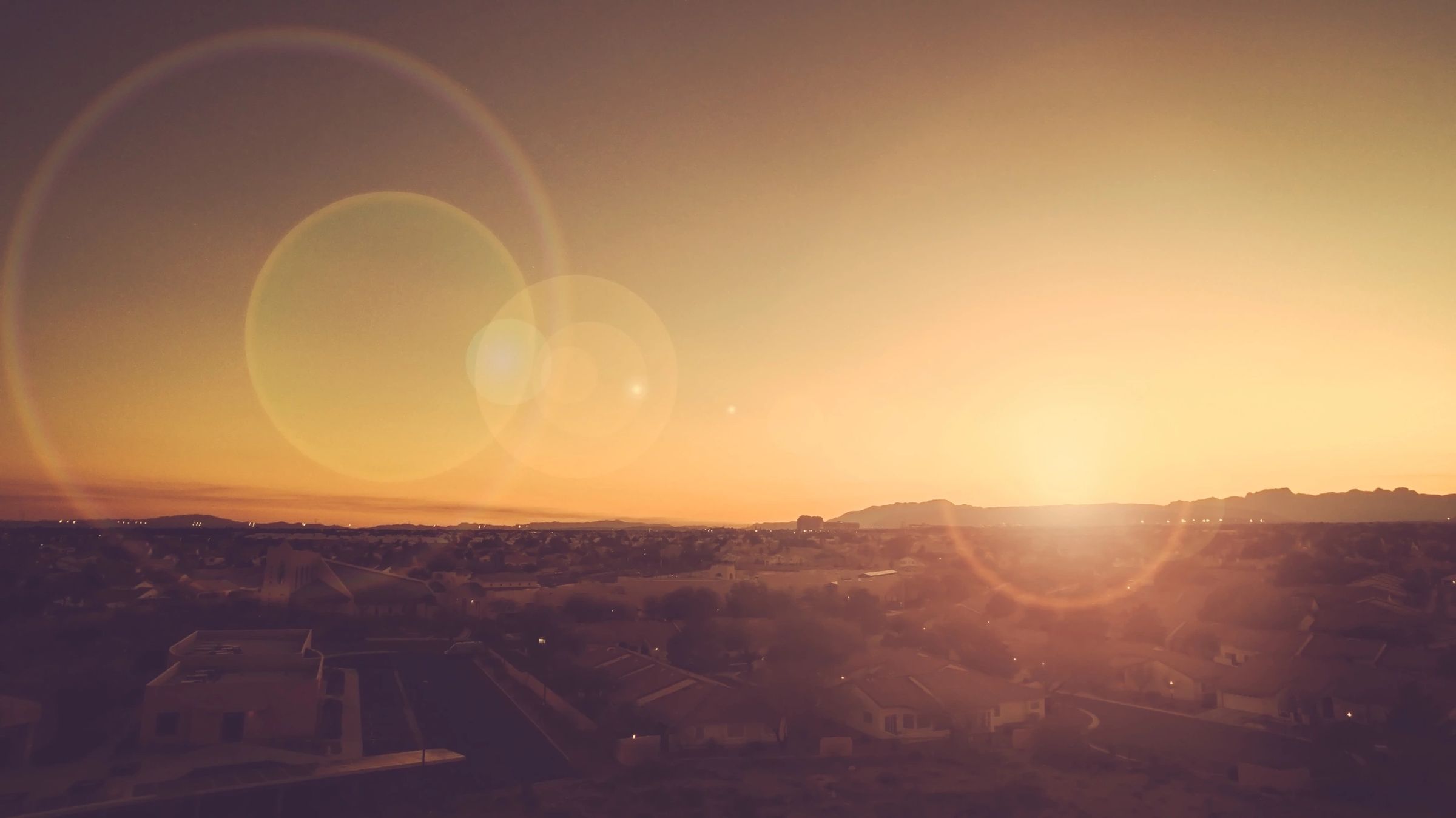 Mission and Vision
Dr. Rudd aimed to create a Center that honors and cultivates individual relationships with clients by providing compassionate care paired with effective treatment modalities. She believes clinicians who remain at the forefront of research, leadership and practice are the most adept at offering effective care to clients. The intersection between a personal connection and effective treatment is what creates profound and lasting change.
Philosophy
As a professor of Counselor Education, Dr. Rudd is at the forefront of research and practice in the counseling field. Dr. Rudd is trained in, and teaches, evidence-based therapeutic methods such as Cognitive Behavioral Therapy, Trauma Focused Cognitive Behavioral Therapy, Motivational Interviewing and other integrative approaches that have shown effective and timely results. Many clients see a reduction in symptoms for the original problem in as little as 6-8 sessions. Dr. Rudd strives to provide empathic, comprehensive and compassionate care to her clients.
At your first session Dr. Rudd will conduct an initial assessment aimed at understanding the problem(s) or symptoms that brought you in for counseling, a brief history of your life and what goals you have for counseling. Then the two of you will identify the frequency, duration and type of counseling necessary to accomplish these goals.
Schedule Now
You may complete the Appointment Request Form or call the office at (509) 292-3588