Counseling Services
Individual Counseling​
Couples Counseling
Family Counseling​
Children (ages 3-11)
Adolescent Counseling (ages 12-18)​​
Counseling for Therapists or other Medical or Helping Professionals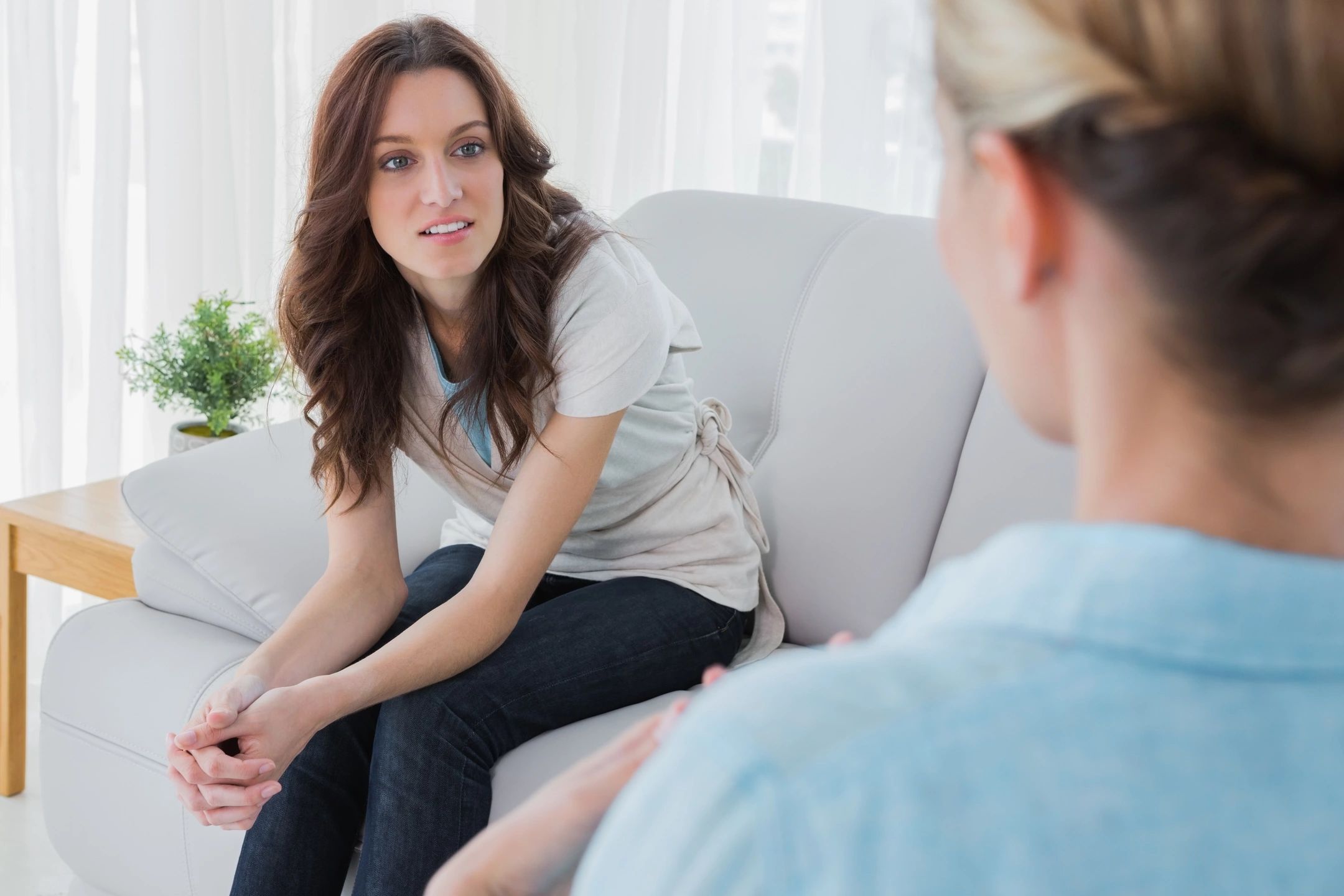 Set up and Schedule your First Appointment Entirely Online
You can sign up for a new client account, complete your initial paperwork then schedule your first appointment with a therapist online. Same day appointments are available.
Request an Appointment
You may give us some additional information and we can contact you to schedule your first appointment.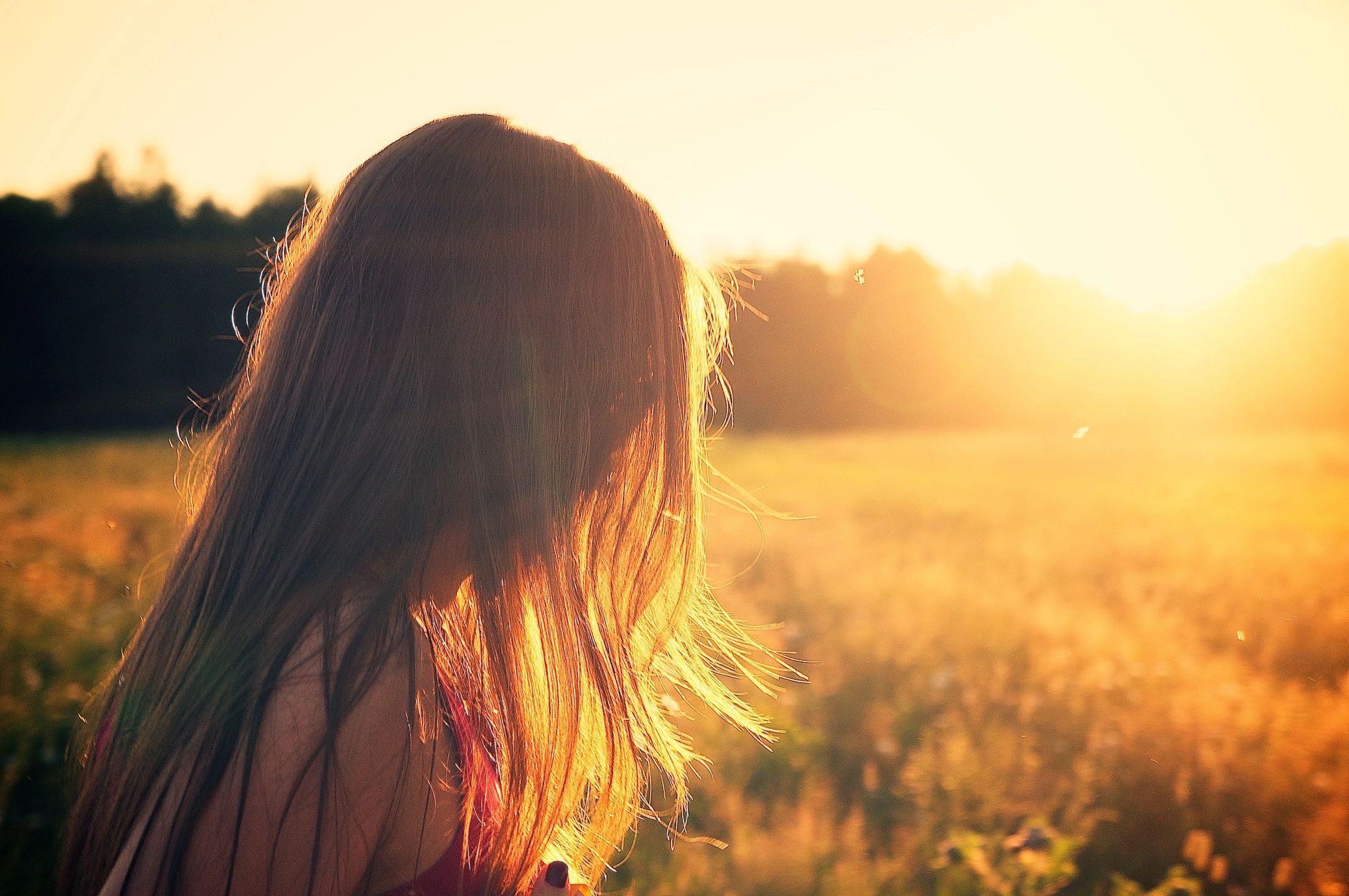 Mission and Vision
We believe the intersection between compassionate care and the use of evidence-based or efficacy-based treatment is the key to long-term change.
We believe therapists who remain at the forefront of knowledge, education, leadership and practice are the most adept at providing efficient and effective care. Our therapists have earned specialty designations or certifications in various treatment modalities and remain committed to a lifetime of learning.
Many clients see a reduction in symptoms of the original problem in as little as 6 - 8 sessions. Treatment plans are designed to alleviate troublesome symptoms in addition to meaningful life change.
Schedule Now
You may complete the Appointment Request Form or call the office at (509) 292-3588