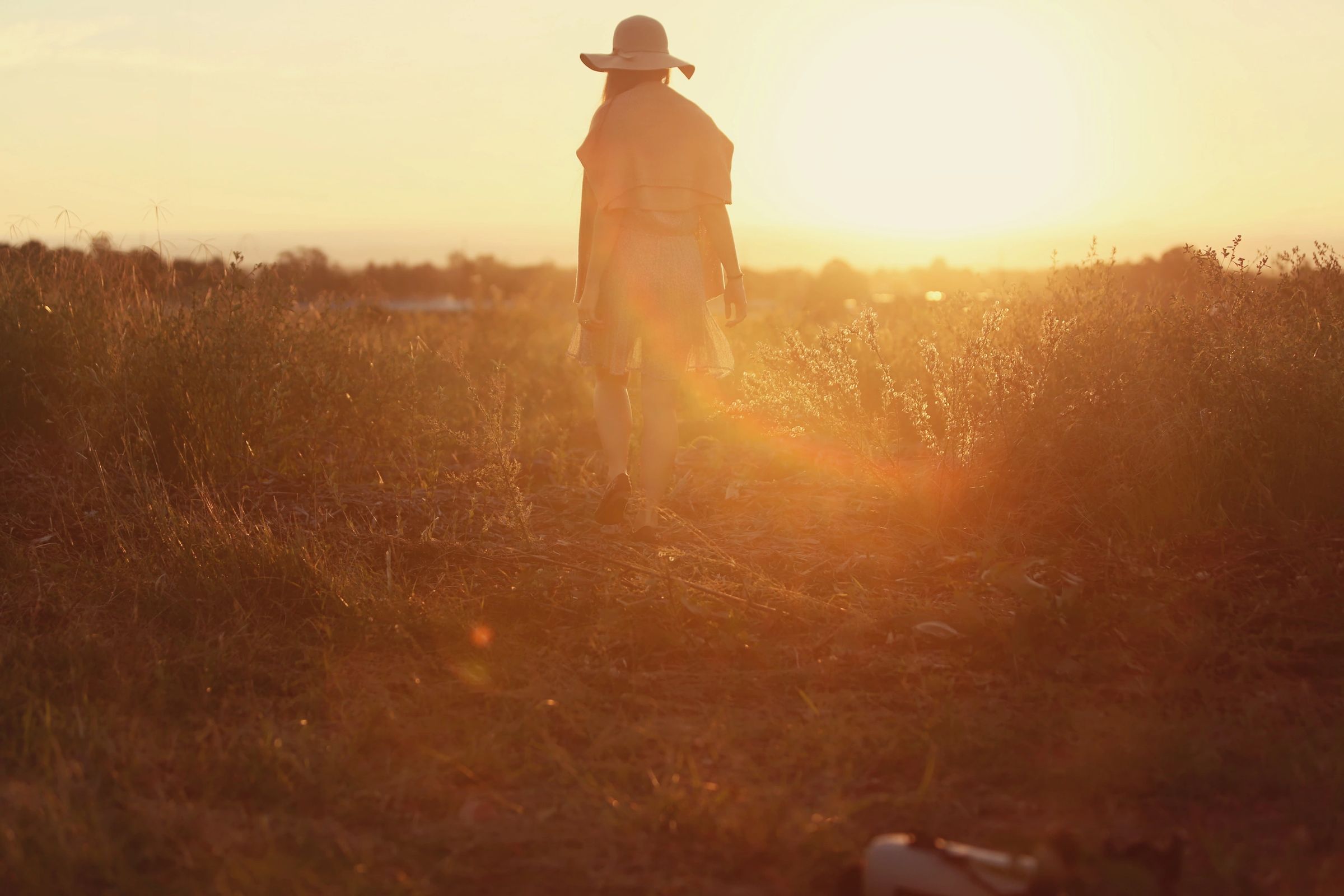 Welcome Back
Perhaps it has not been long since your last visit, or maybe it has been quite a while, regardless of the time that has passed you are always welcome back. Dr. Rudd believes in cultivating a lasting relationship with each client or couple. When the initial episode of care is completed, or perhaps phased out, there will always be a standing invitation to return should your circumstances change.
Getting Restarted
Getting restarted in therapy is easy. Please follow the following steps to get scheduled.
Please type your old email address as your username into the updated patient portal. then click "forgot password." You will be emailed a link within 5 minutes that will help you set up your account. Upon entering the portal, please update all your contact information including, insurance information, then read and sign the intake documents.
If you have any problems please complete the request form below. Someone from our office will assist you in 2-3 business days.
After updating your contact and insurance information in the patient portal you will then have an opportunity to schedule your appointment. In some cases, there may appear to be no appointment slots open. This simply means that Dr. Rudd has no openings and is likely booked. Please go forward in the calendar until you see open times. You may also contact the office to be put on the cancellation list should an appointment open up sooner.