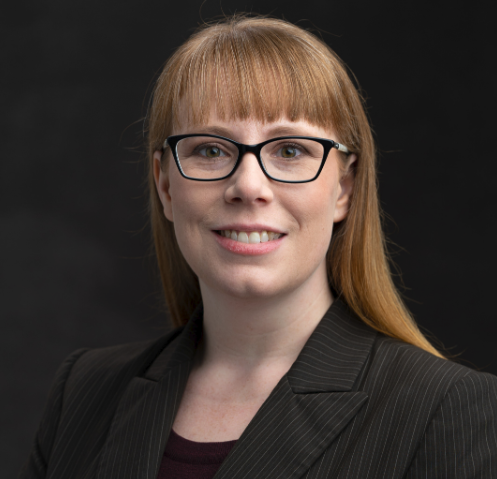 License & Certifications
Licensed Mental Health Counselor
Licensed Marriage and Family Therapist
Nationally Certified Counselor
Registered Play Therapist Supervisor
Certified Gottman Method Therapist
American Association for Marriage and Family Therapy Clinical Fellow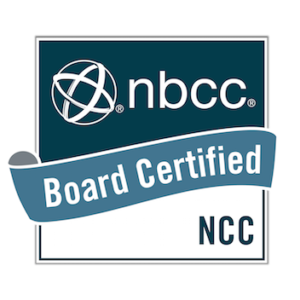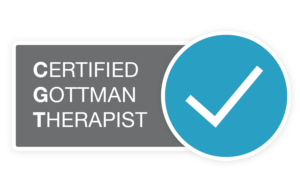 About Dr. Rudd
Dr. Rudd earned a masters degree in Counseling and Educational Psychology with an emphasis in marriage and family therapy and a doctorate in Counseling and Educational Psychology with an emphasis in counselor education and supervision both from the University of Nevada, Reno. She is licensed in the state of Washington as a Marriage and Family Therapist and a Mental Health Counselor. Dr. Rudd has been practicing for over 15 years and has received specialized training and additional experience in marriage and family therapy, trauma, grief and loss and play therapy. In addition to her therapy practice, Dr. Rudd is an Associate Professor of Counseling. She is currently a Clinical Fellow of the American Association for Marriage and Family Therapists
Dr. Rudd enjoys presenting on the topics of play and sand tray therapy since 2004. She is most famed for her engaging, enthusiastic and thorough presentation style. Her presentations have received outstanding reviews at local, state and national conferences. Furthermore, Dr. Rudd maintains a strong line of research on parental bereavement due to a sudden and unexpected death. For the past four years she has partnered with the Sudden Unexplained Death in Childhood Program (www.sudc.org) to identify ways to improve support to bereaved parents.
Over the course of her career Dr. Rudd has been an active member of professional organizations and has served as a board member and officer. She was the 2007-2008 President of the Nevada Association for Play Therapy and was the first president to elicit participation from the Southern part of the state. Her efforts led to an increase in board representation, trainings and association membership state-wide. During the course of this appointment, the association won its first APT Gold Branch Award for meeting the association's high standards for branch participation. She was also President for the
Washington Association for Play Therapy
 from 2013-2014 and has served on the board in various positions for three years. She served as the President of the 
Washington Counseling Association
from 2015-2016 and was elected the Western Region Chair for the
Western Region of the American Counseling Association
 for 2017-2018 which is a high honor in the counseling profession.